Welcome to Coon Rapids Chiropractic
Coon Rapids Chiropractic provides treatment for a variety of spinal and extremity conditions. Our doctors have completed speciality training in Chiropractic Orthopedics, making us acutely qualified in a non-surgical and no-drug approach to orthopedics, muscle, and joint care. We maintain a library of useful information and instruction for both in-office and at-home rehabilitation after injury.
Modern equipment and techniques for your care and treatment
Specialized training in Neuromusculoskeletal Medicine and Chiropractic Orthopedics for comprehensive services
Most insurance accepted including HMO, PPO, Managed Care Plans, Workers Compensation, Auto Accidents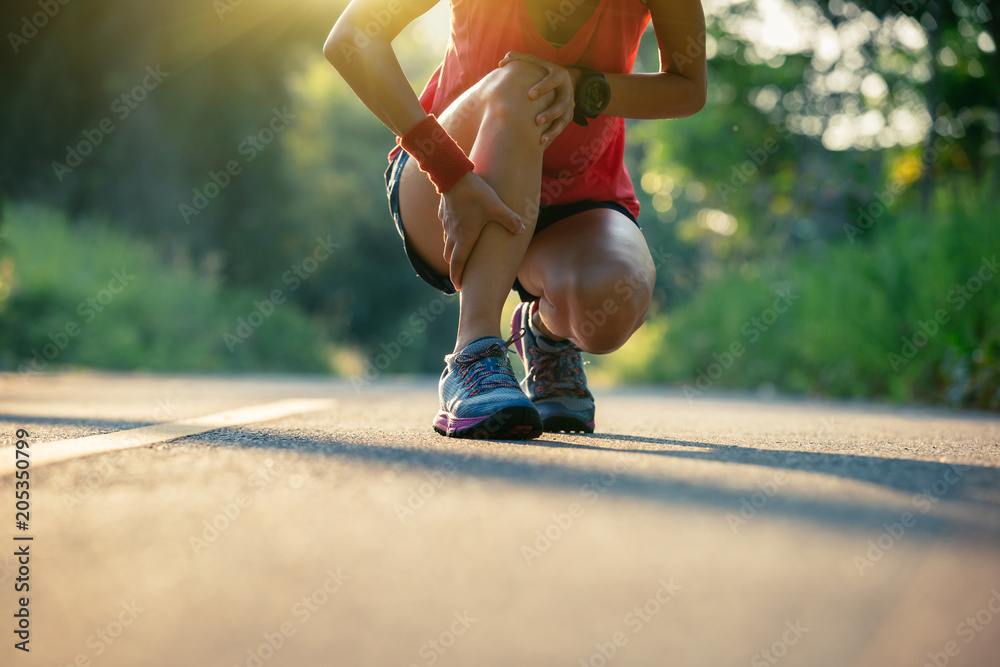 Car Accidents and Work Related Injuries
About Us
Dr. Ryan J. Brandt has been in active practice at Coon Rapids Chiropractic Office since 2000. He obtained his Diplomate in Chiropractic Orthopedics/International Academy of Neuromusculoskeletal Medicine (DACO/IANM) in 2006 and has been chosen as one of Minnesota's top 100 Chiropractors as announced in Minnesota Monthly magazine in multiple years. Chiropractors who received the highest number of votes by their peers in chiropractic medicine are reflected in the Top Chiropractor list.